This article intends to guide you in finding the best Facility Manager for your company.
Before we discuss finding the best facility manager for the company, it is necessary to first understand the meaning of Facility Management. In this fast-paced environment, we have seen how the industrial revolution has drawn the attention of modern infrastructure. Technology is getting smarter, buildings are getting sophisticated that indicate the development. These are the facilities that companies are now adopting that needs to be taken care of or effectively managed.  
Below I have shown the pictorial representation of services that comes under Facilities Management. This is where having a dedicated Facility Manager comes in to keep the facilities in compliance.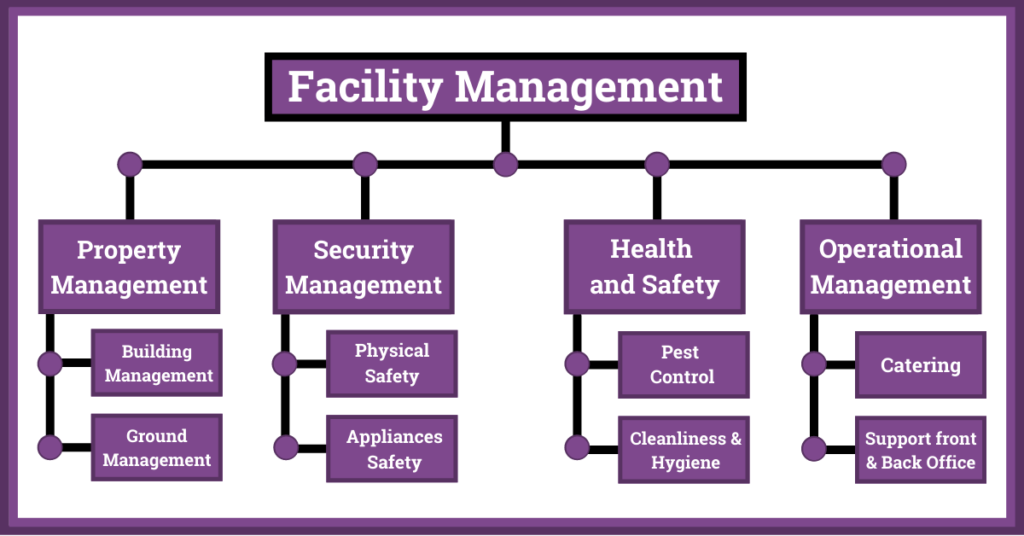 What does a facilities manager do?
A facilities manager is the person responsible to perform several actions in operating and maintaining the buildings, grounds, valuable equipment, safety and security of the employees of an organization that has significant physical property. 
From scheduling appointments with contractors to keeping a record of each planned maintenance service. A day to day strategic planning, budgeting and monitoring to secure the companies building.
Core responsibilities of the Facility Managers
Let's understand the roles and responsibilities of FM with an example, assume you are constructing a hotel of 50 rooms. The first thing that you are going to focus on is its design, construction and all the amenities required within it. These may include all electronic appliances installed whether air conditioning, lighting, telecommunications, fire alarms & extinguishers, physical security, large machines and other types of equipment should be managed by the Facility Manager.
He is enrolled to perform several functions to keep all these assets in compliance. Though he is incorporated with so many inspection works, the importance of a facility manager is overlooked. It is his responsibility to monitor all these assets are getting serviced on time. All these facilities have a direct relationship with the people or staff present in the building.
Imagine if the coffee machine installed in the cafeteria is not repaired for long and suddenly it catches fire due to an electric spark, at that time the first thing someone will look for is a fire extinguisher. What if an extinguisher is not inspected and at the same time fire alarms are also not working? Then the consequences will be very unfortunate. Therefore, having a facility manager will make sure such conditions doesn't occur by keeping all the appliances up to date.
Below I have highlighted the job tasks:
The first thing he needs to focus on preparing the budget and managing cost-effectiveness

Planning and coordinating with contractors and engineers 

Maintaining and repairing the buildings and their equipment 

Safety and security of staff

Ensure services of all appliances are carried out on a timely basis

Responsible for cleanliness and hygiene environment

Manage the healthy relationship with contractors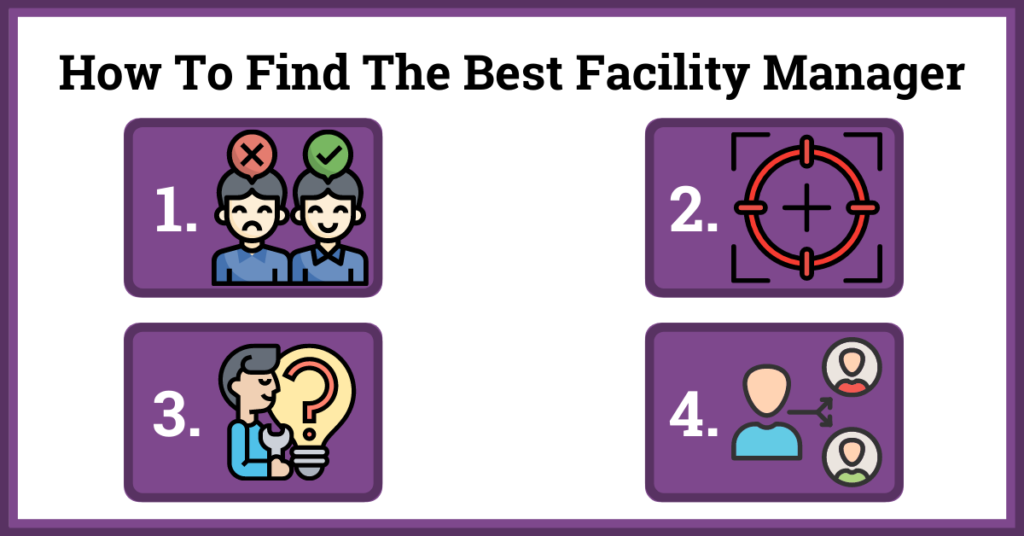 How to find the best facility manager:
Finding the best facility manager for your company will always be a cause of concern. The owner of the building may think he can manage everything on his own but the risk factors involved in it is uncertain. Therefore, having the best facility manager to maintain the building and its equipment is necessary.
Some strategies can be used to find the best facility manager for your company:
1. Specify hiring requirements:
If you want to hire the best facility manager for your company you will need a clear understanding to hire quickly. This can happen when you provide a detailed job description, facility manager mission and objectives specifically.
The facility manager has to look after the safety and security of the staff. Not only he is engaged within the organization but he has to deal with contractors and engineers. It becomes essential for a company to hire someone who has great interpersonal skills.

3. A problem solver and decision-maker:
Decision making is a complex yet important feature for every individual. FM should continuously look for improvements,  implementing new processes to maintain the company building and its equipment within budget.

4. Ask for employee referral:
Who can recommend you the best fit for the company? None other than current employees because they know the culture inside and out.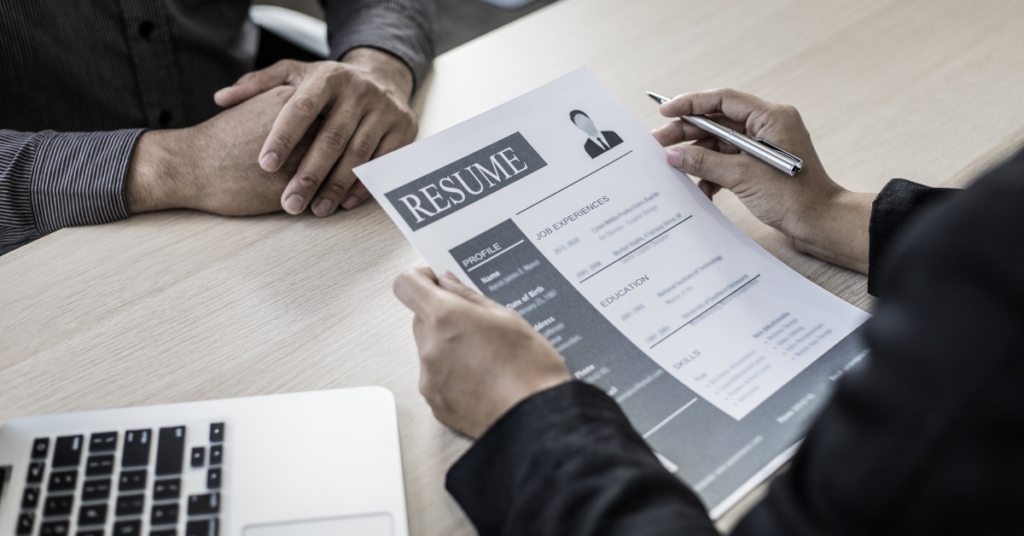 Interviewing the Facility Manager
Last but not the least, interviewing and screening of right applicant is a tough job for the company. Preparing questions in advance will help you out to swiftly assess whether the applicant has the abilities and behaviour that stand for the company requirement.
Companies prefer those candidates who have a strong career or educational background in facility management. Strong project management, business administration, knowledge of electrical instruments, health and safety, asset management etc are the attributes to look for in the facility manager.
I would like to conclude this article by expressing that the facility manager may sound like an extra expense but he can turn out to be the most valuable resource for the company. They say precautions are better than cures. The same concept is followed by the facility manager. He knows how to maintain a healthy environment in the company.
Metadata: A facility manager is in charge of balancing the life span of organization building and equipment.
If you have any queries regarding this blog you can comment down below and also can contact us on our contact page. If you Want to write for us you can apply for it at Write For Us.