The inability to sustain business growth has always posed a challenge to entrepreneurs. This piece of article will cover the counterpart of keeping your business sustainable.
Who doesn't want the growth of the business to be sustainable forever in this competitive environment? There are thousands of businesses commencing every day. Yet few of the businesses have the potential to long run in the market racecourse. The business has nothing to do with winning or losing, it has everything to do with its sustainability.
Sustainability has embraced society, from businesses to individuals. In the context of business, sustainable growth has many related terms such as business functionality, value creation, inclusive capitalism and so on. It simply means, effectively running your business. The nature of the business or its growth is dependent upon three major components – environment, social and economic. If a business can manage these three factors then it will certainly reduce the stress of sustainable development in business.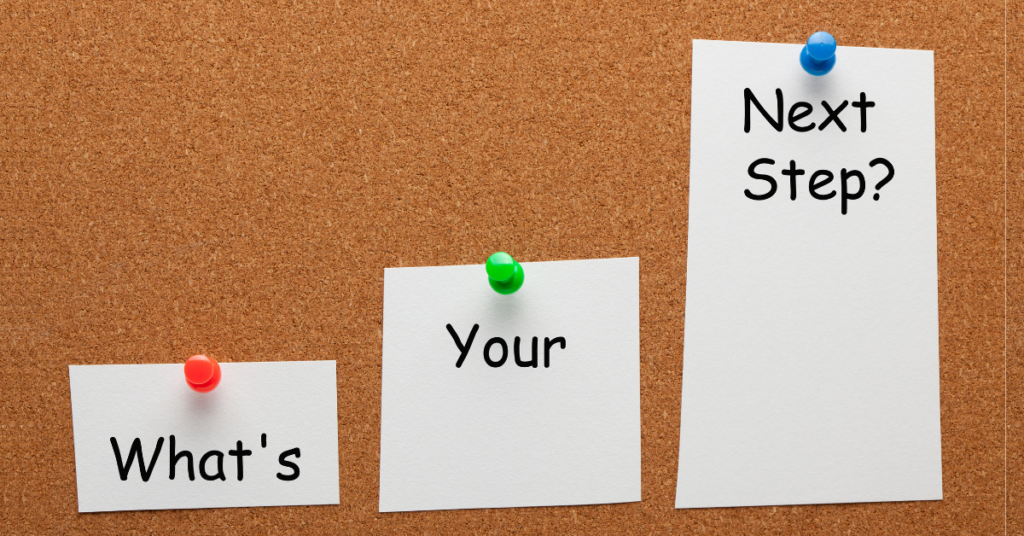 Building a sustainable growth model
Sustainable growth is like a nightmare for entrepreneurs, investors and employees mainly in small and medium enterprises. There are several challenges that businesses may face on regular basis like developing a customer base, building a brand, and managing employees. Therefore, businesses need to imply such measures that can increase growth and help businesses to run smoothly. Following are the steps that businesses should follow in common to sustain in this competitive environment. 
Always thrive in a market to identify the loophole and fill it with your products and services. We know there are a lot of things happening all around, innovations bring up more new products and services which rise in a competitive market. Once you identify the problem customers are facing, it will give you a direction to drive your business. 
Establish Mission and Vision
To keep the business sustainable or at the time of commencing, the first thing that can inspire you to keep it sustainable is placing up the Mission and Vision. Setting up your company's mission and vision will define your plans to achieve goals in future. Every individual in the company should be well aware of the company's mission and vision so it can make a strong workplace where everybody has one common objective: to achieve goals.
Prepare short and long term objectives
It is necessary to have objectives, without objectives there will be no accountability. Goals gauge the performance of a business by setting up milestones. Objectives help with decision making. This also assists in deciding the priorities of the business and what the focus should be. It is always safe to prepare short time business objectives and achieve them then move on with long term goals. A real-time success may not be helpful to keep the business sustained.
A lot of products and services are available in the market for customers and they have plenty of options to fulfil their needs from one or the other vendor but to find something special that can create a huge impact on customers requires a lot of research and development. To run a business effectively, you have to understand the market and its needs. This is possible when you are into research and development. 
Focus on customer service
Profitability is only one aspect of the business, the other more important one is – robust customer service. This is a long-term strategy that helps build relations that are based on loyalty and trust. To sustain the business, you have to maintain good relations with customers by addressing their problems appropriately and timely.
Strong Digital Media Transformation
For a business to grow and sustain itself for a long period, a good online strategy is required. The business needs to have its online presence all over the digital mediums. A strong digital media strategy will lead you to a larger audience. Once the brand is within reach of its readers, it grows even more. This builds trust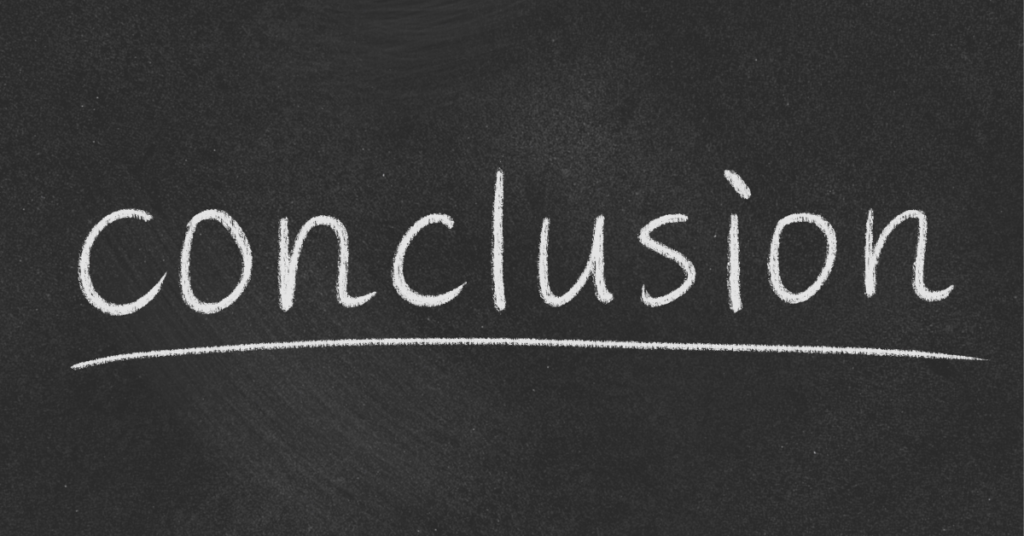 Whether it is a business or a life, sustainable growth should be considered to be the important goal that will lead you to long term success. 
Warren Buffet's idea for longevity of the business's competitive advantage for the future is – "trying to find a business with a wide and long-lasting moat around it, protecting a terrific castle with an honest lord in charge of the castle".  A "digital moat" is the sum of the capabilities you put in place to create value and be competitive in a digital world. We are doing business in an unpredictable world, resilience and durability are needed to create a long-lasting venture. Customer loyalty and retaining power will make the business more sustainable as it goes on creating value.
If you have any queries regarding this blog you can comment down below and also can contact us on our contact page. If you Want to write for us you can apply for it at Write For Us.