In this blog, we will tell you how to market your business. This will be a guide for small business owners.
Whether you already have launched your own business or are in the process of launching one, the most important thing that you must have to have a successful business is a good online presence. Statistics show that your target audience will learn about your business online, especially through social media than anywhere else.
When you own a small business, you will need to keep yourself updated on brand awareness and ROI*. For this reason, you would need digital marketing* strategies. It is an absolute necessity for brands to have digital marketing strategies to implement in this day and age. Through marketing only, can you promote your services and products to your target audience* and thus, increase sales. Another important factor that is worth talking about is optimizing online assets for your business. This blog will get you to know some of the newest strategies that you can implement if you are a small business owner.
Best Marketing Strategies for Small Business Owners
1. Know your target audience:
An elementary mistake that many small business owners tend to make is thinking that everyone can be your customer. You must have a clear idea of who would best benefit from your products and services and thus, decide your target audience. This would help you create your niche* and appeal to prospective customers within that niche. You should also understand their demands and needs and mold your business strategies accordingly.
When you own a business in its growing stages, you must remember that you will have a lot of competitors. Hence, your brand must have a value proposition, that sets you apart from the other brands in that niche. That is how your business would appeal to more people.
3. Try to achieve one goal or objective at a time:
The world of digital marketing is huge and so is the number of strategies you could implement. This is why it is important to focus on one goal or objective at a time and go forward with it, so you don't get overwhelmed. You should pick one goal where it'll make the biggest impact on the betterment of your business and thus, implement the most suitable marketing strategy according to your objective.
4. Having a website is a must:
As mentioned at the very beginning of this blog, one of the vital things to focus on when you are a small business owner is building an online presence. Besides other marketing strategies that you can implement, one of the best ways to do that is by creating your own website that has a good landing page*. Moreover, you could also use a CMS* and get a free template there to create your website that fits your brand's objective.
5. Be active on social media:
This point is really a no-brainer. You would probably already know that most of your prospective customers would find out about your business online, especially on social media. Thus, you must create a good, informative feed on your brand's social media handles. You must ensure posting good content regularly.
Another great way that you can create more brand awareness is by blogging. You could start uploading blogs on the products, services, and other related content on your website itself. Besides that, you could also try guest-posting to create backlinks to your own website. This would ensure that more people know about your brand.
Just converting traffic on your website into leads won't be enough because you won't know whether they are ready to buy your products yet. Email marketing is a big part of a good digital marketing strategy. Around 73% of millennials prefer to receive communications from brands via email. After getting yourself a good email marketing tool, you should experiment with communicating newsletters, promotions offer, etc. to both your new and existing customers.
Following up on the above point, before you start email marketing which involves sending out personalized emails to target customers, you must have a CRM system. CRM or Customer Relational Management systems help you keep track of leads, prospective customers, and existing consumers so that you can easily spot an opportunity for sales.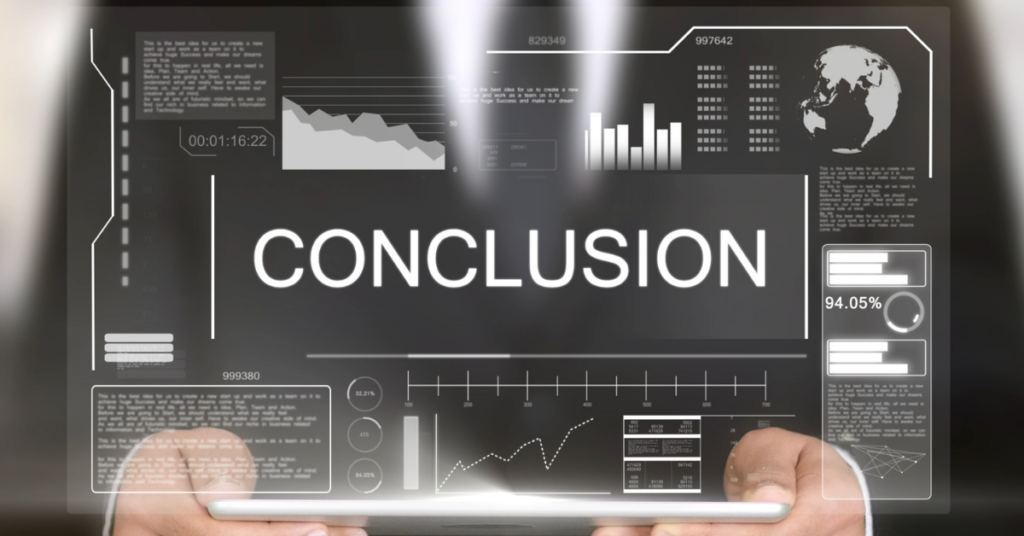 Even if your business is still in its early stages and you have a long way to go, the above strategies will help you a lot on your journey. You must take baby steps and soon you will find that you are making a huge impact on your business. While some ways would work quicker than others, it is important to have patience and dedicate yourself fully to your business.
ROI: Return of investment is a term used to describe how profitable any investment is.
Digital Marketing: This is an umbrella term to describe marketing using the Internet and other digital technologies to promote the services and products of a brand.
Target Audience: This term refers to a specific group of customers who would most likely buy your products and avail of your services.
Niche: A specialized area in a particular industry or market for specific products or services
Value Proposition: It is a "promise of value" by a brand about its services about the way they are to be delivered, acknowledged, and communicated.
Blogging: This is a content marketing strategy to address potential customers to gain loyalty for any brand.
CMS: Content Management Systems are applications that help you manage a website via an interface that is user-friendly.
Landing Page: Also known as 'lead capture page', a landing page is the main web page that appears when a user clicks on an ad, link, email, etc.
Email Marketing: A marketing strategy that involves sending a specialized email related to your brand to a specific group of people via email.
Leads: They can be described as prospective customers for a brand.
CRM: It is a system that brands use to analyze a large amount of data related to their interactions with their customers.
If you have any queries regarding this blog you can comment down below and also can contact us on our contact page. If you Want to write for us you can apply for it at Write For Us.